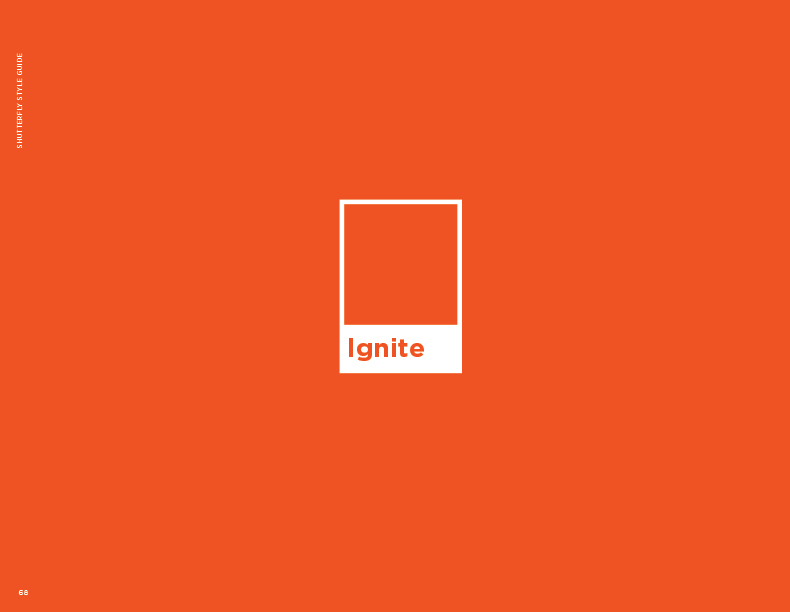 The Shutterfly Inc. Brand
As a family of brands, Shutterfly Inc.'s mission is to help people tell their story and share life's joy through photography and self expression. Primary roles included literally every customer touchpoint- from leading the Brand Creative team on brand strategy, expression and campaign development - to leading creative initiatives for the entire customer experience, including web, mobile, CRM, print and advertising.
SHUTTERFLY INC. BRAND ARCHITECTURE, PLATFORM AND EXPRESSION
Elevate Shutterfly Inc.'s mission to help customers tell their story, architect a family of brands through a key growth and acquisition stage, all while motivating a team of 30 award-winning creatives? Easy. (insert eye roll here).
SHUTTERFLY INC. BRAND ARCHITECTURE, PLATFORM AND EXPRESSION
Work included rebrands of SFLY Inc.'s major consumer-facing brands as well as a new architecture and design for the parent Shutterfly Inc. brand as well.
In addition to the SFLY Inc. brand expression, an internal brand expression needed to be created to help Human Resources and the "People Team" with communication, hiring and retention.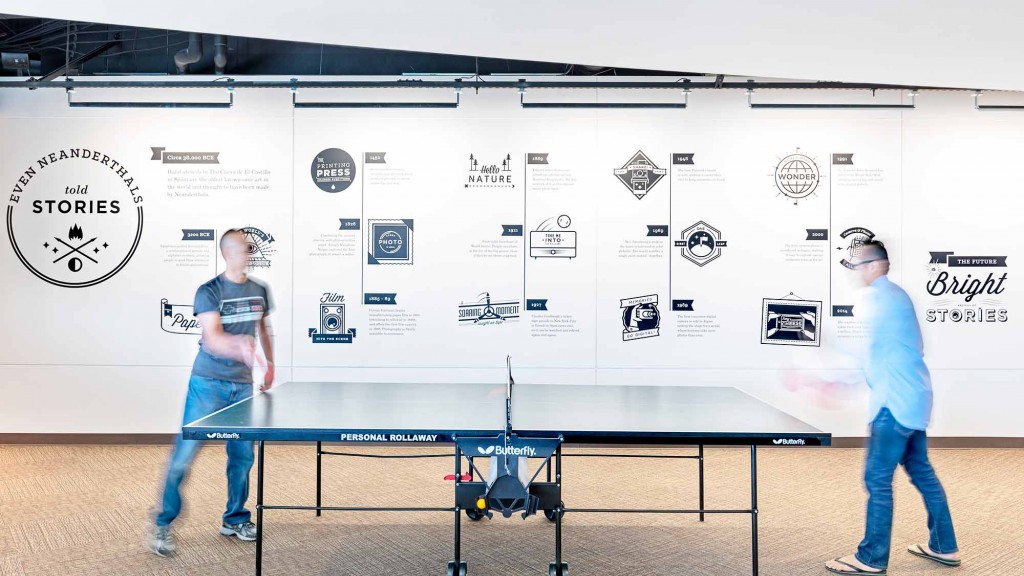 Scope also included a full interior design style ipmlemented across all world-wide locations, in an effort to share the broader SFLY Inc. corporate message.